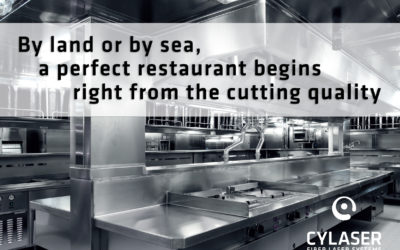 Innovation, technology and professionalism represent for Eurosteel the key points to achieve the excellence in all its processe. Its activity is performed with the use of 3 Cy-Laser fiber laser machines through which the company produces parts especially intended for large hotel and naval catering sector.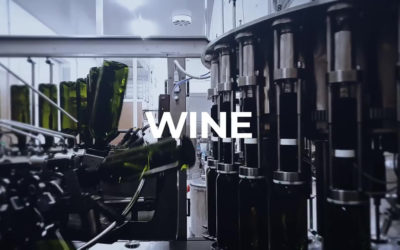 Proud to be part, with our fiber laser cutting system, of the huge success of Borelli Group, an Italian company known all over the world for its top quality bottling solutions for wine, beer, water, distillates, edible oil and food and drink liquid. Thanks guys to keep on relying on cylaser for your amazing job!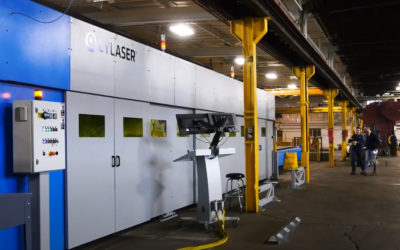 This is what our customers realize when they go into the fiber laser cutting process.