CY engineering
CYLaser Engineering is a key part of our R&D department.
CYLaser Engineering is our tech lab where our specialists develope and test all tech news about efficiency, performance, strength and quality.
---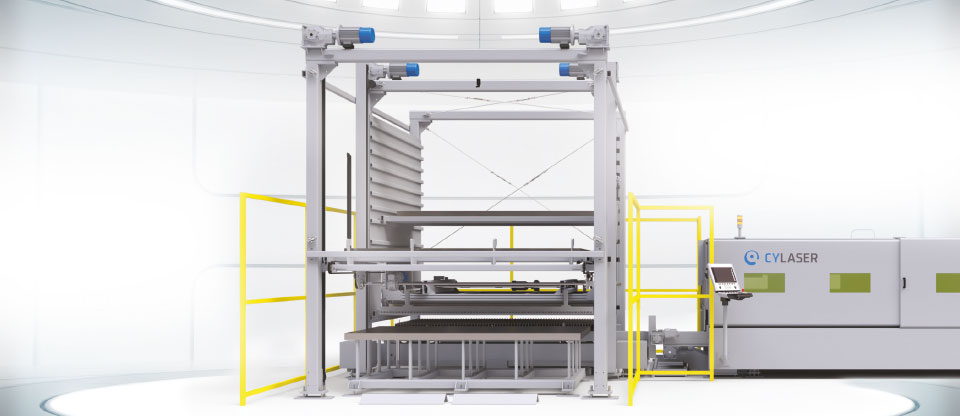 Automation
---
CY Laser Automation makes your Fiber Laser Cutting System efficient and productive.
EVO III Head of Evolution
---
Read all EVO III CY-laser most advanced cutting head features.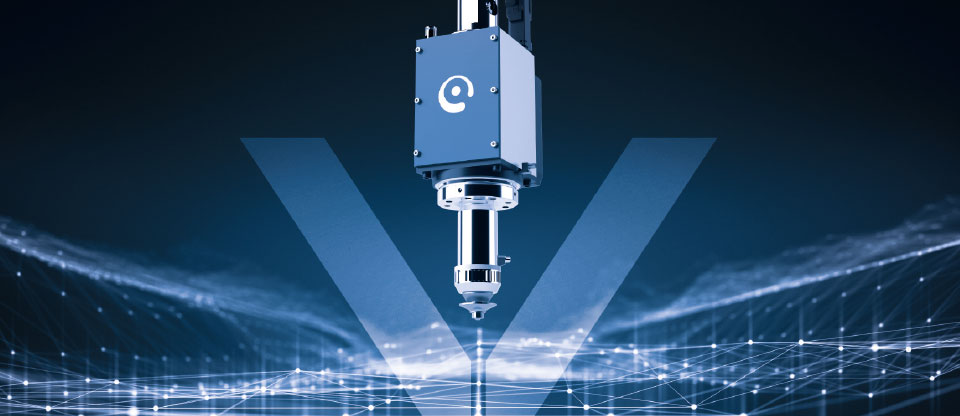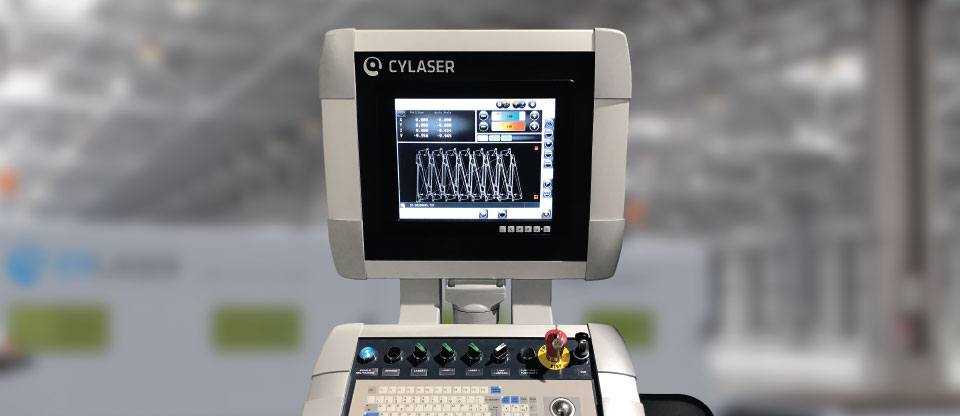 Automation Software
---
Certified for the main CAD-CAM software.